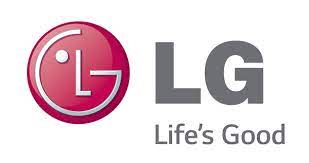 Repairs and Spare Part for All LG Kitchen and Laundry Appliances
Mayner & Cochran are an Authorised LG repair center for Canberra and the surrounding area.
Our Factory Trained Technicians are able to carry out LG Dishwasher Repairs, LG Washing Machine Repairs, LG Fridge Repairs, LG Clothes Dryer Repairs and LG Microwave Repairs in Canberra.
LG Warranty Repairs can be book directly with us, no need to call LG Customer Care
ALL LG Repairs Carried Out By Mayner & Cochran Carry a 12 Month Warranty
Mayner & Cochran are able to supply the full range of Genuine LG Spare Parts for all LG Kitchen and Laundry Appliances including – LG Fridge Parts, LG Washing Machine Parts, LG Dishwasher Parts and LG Clothes Dryer Parts.
Click on the button below to Book A Repair or call our friendly team on 02 6280 6833
Mayner & Cochran have a long standing relationship with LG which dates back many years. Through experience and LG factory training our technicians have gained a lot of knowledge and expertise in repairing LG Kitchen and Laundry Appliances. We have direct access to the LG range of genuine spare parts , meaning we can get the correct parts for your LG Appliance quickly and efficiently. Our ability to source genuine parts quickly and our expertise in Lg Appliance Repairs means down time for your LG Appliance should be kept to a minimum.