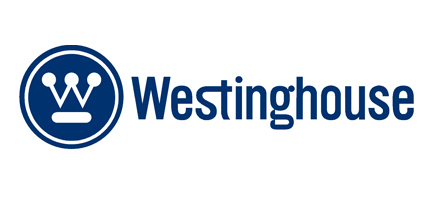 Authorised Repair Agent and Spare Parts Distributor in Canberra and Surrounding Area
With over 50 years experience in servicing Appliances in the Canberra Region, Mayner & Cochran are the smart choice when your Westinghouse Appliances need repairing.
Mayner & Cochran are an authorised Westinghouse repair agents for the ACT and surrounding area.
All repairs carried out by Mayner & Cochran on out of warranty Westinghouse Appliances are guaranteed for one year.
We professionally carry out Westinghouse Oven Repairs, Westinghouse Cooktop repairs, Westinghouse Fridge repairs, Westinghouse Freezer repairs, Westinghouse Washing Machine repairs, Westinghouse Clothes Dryer repair and Westinghouse Dishwasher repairs in your home.
As a distributor of Westinghouse parts, Mayner and Cochran will most likely have on hand the parts needed to complete your repair or be able to obtain the part in the next two to three business days. Access to spare parts, coupled with best practice services makes Mayner and Cochran the best choice for your Westinghouse repair.
If you are looking for Westinghouse Warranty Repairs in Canberra, Mayner & Cochran can book your call directly without the need to contact Westinghouse Customer Care.
Click on the "Book a Repair" button below or call our team on 6280 6833 to book a service call for your Westinghouse Appliance.
Mayner & Cochran are an Authorised Westinghouse Spare Parts Distributor and can supply the full range of Genuine Westinghouse Spare Parts for all Westinghouse Appliances including – Westinghouse Fridge Parts, Westinghouse Washing Machine Parts, Westinghouse Freezer Parts, Westinghouse Dishwasher Parts, Westinghouse Clothes Dryer Parts, Westinghouse Oven Parts and Westinghouse Cook-top Parts